I believe we are our stories. Stories of pain, suffering, grief and loss, trauma, stress and anxiety—these stories influence who we are. Healing comes when you begin to understand your story and learn to rewrite the chapters that once defined you.
With experience counselling grief, trauma, ADHD, anxiety, and depression, it is my desire to help clients discover their own resilience and find the power they need to write new stories and move forward through the darkest times.
Mallory Starkey Is a Marriage and Family Therapist and the Owner of Above the Storm Counselling.
BA Psychology
Masters in Marriage and Family Therapy
Canadian Association of Marriage and Family Therapists | Membership #2017914
Professional Association of Christian Counsellors and Psychotherapists | Membership #715SK20
Confidentiality Disclaimer
All interactions that take place in the counselling setting are confidential. This includes requests by telephone, all interactions with this counsellor, any scheduling or appointment notes, all session content records, and any progress notes taken during your sessions.
No information gathered is used for purposes other than contacting you for counselling purposes. You will not receive any advertisements via email.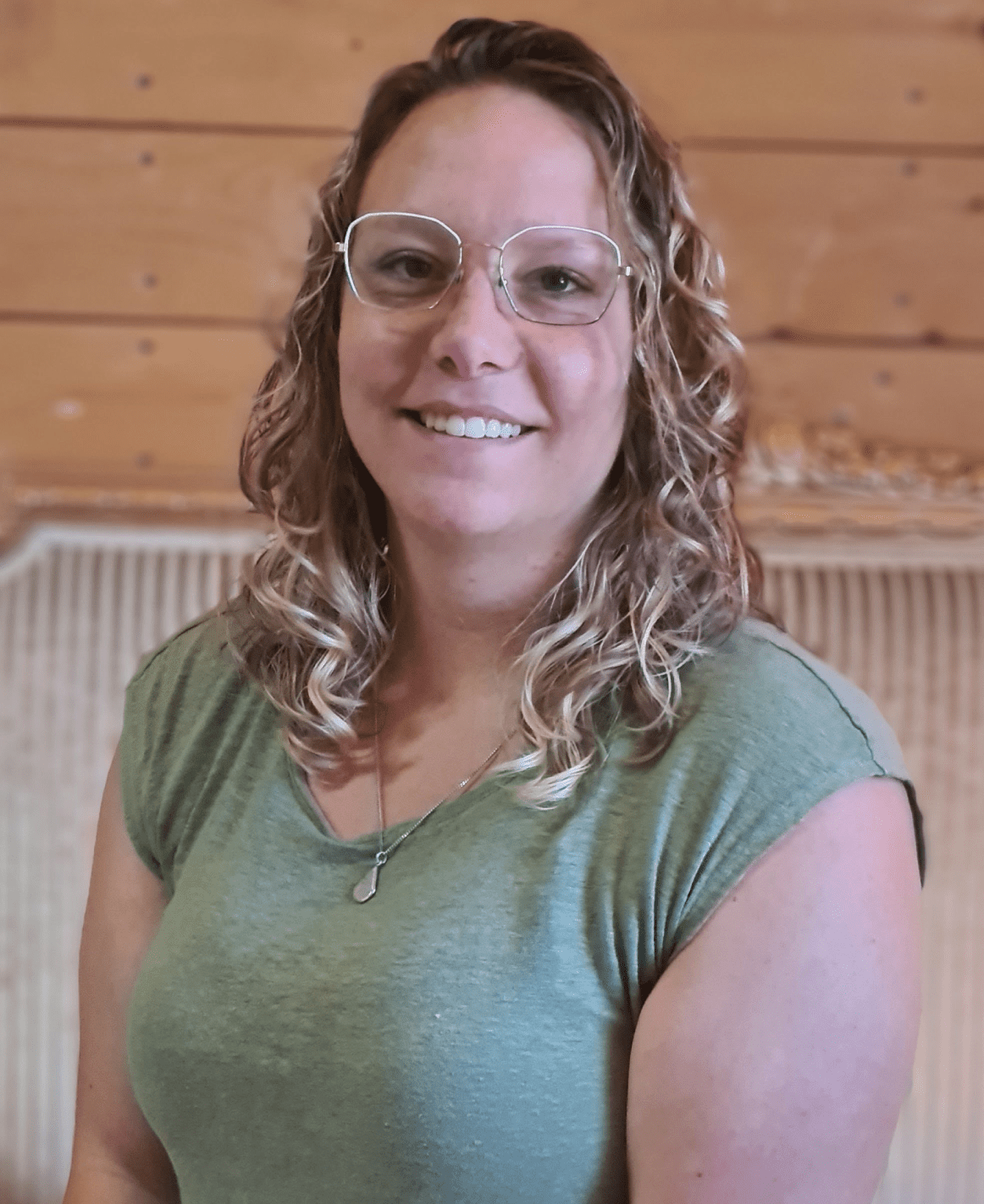 Burdeen Starkey
Burdeen Starkey has a BA in Religious education and is in her first year of her Masters of Marriage and Family therapy at Briercrest Seminary.  She is looking to start her internship in 2025 at Above the Storm. As a local to Sexsmith and growing up in the area Burdeen grew up loving football and small-town life. She is currently working as the social media coordinator and administrative assistant part-time while attending school.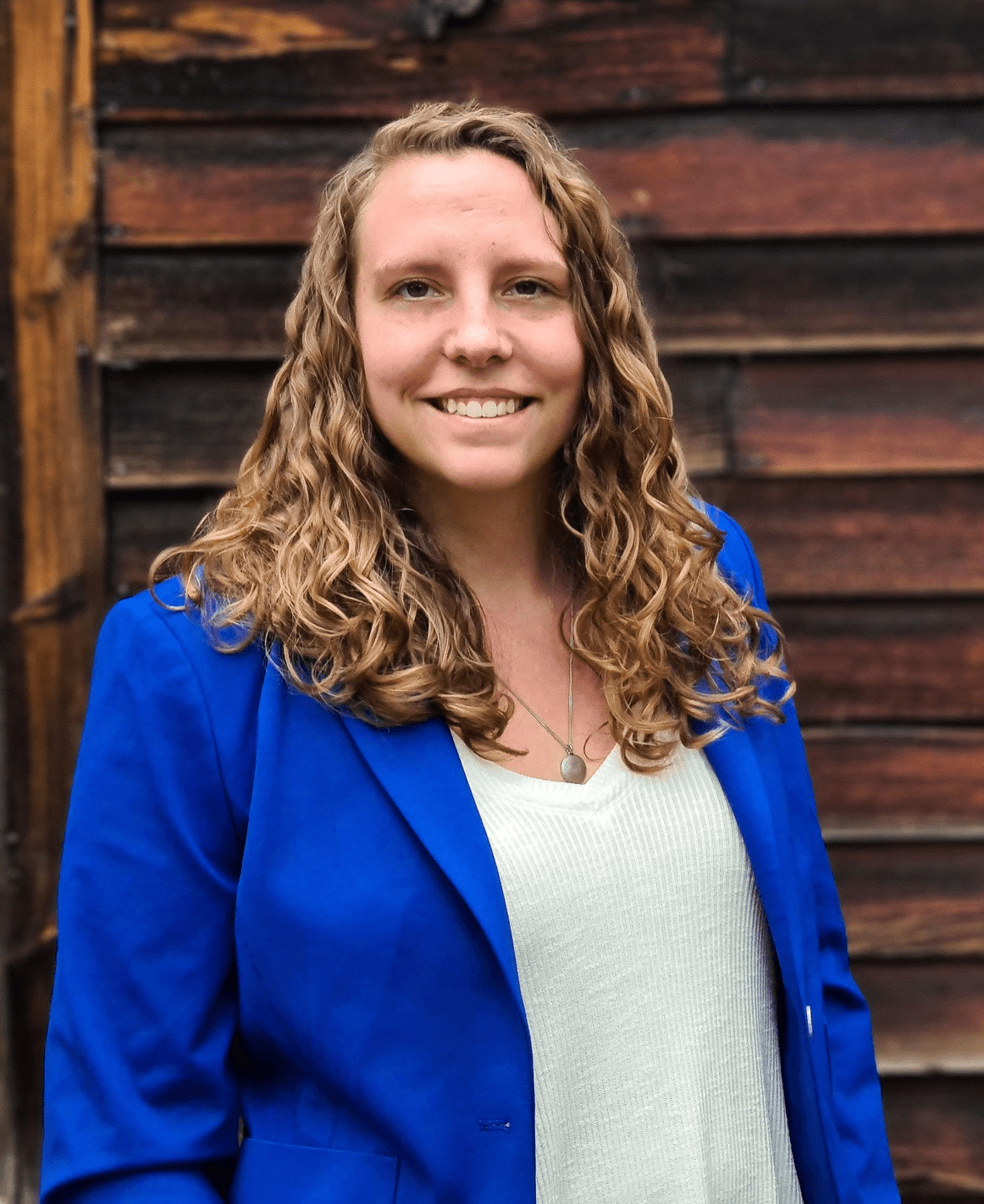 Mallory Starkey
Mallory Starkey has a BA in psychology and a Masters in Marriage and Family therapy through Briercrest College and Seminary. She is currently working on her PhD in Grief counselling and Psychology through Regent University in West Virgina.
Read More
Having grown up in the Sexsmith area, Mallory has a background in sports and sports psychology. Mallory specializes in Grief and Trauma but works with a variety of different mental health issues.  With a Masters in Marriage and Family therapy, Mallory is able to work with couples, families, and individuals of all ages.  Mallory would love to see people thrive and enjoy life, giving people the tools to succeed. She wants to help people to get to the root of the problem and find lasting healing. As a believer in Positive Psychology, the goal is to help make people's lives better.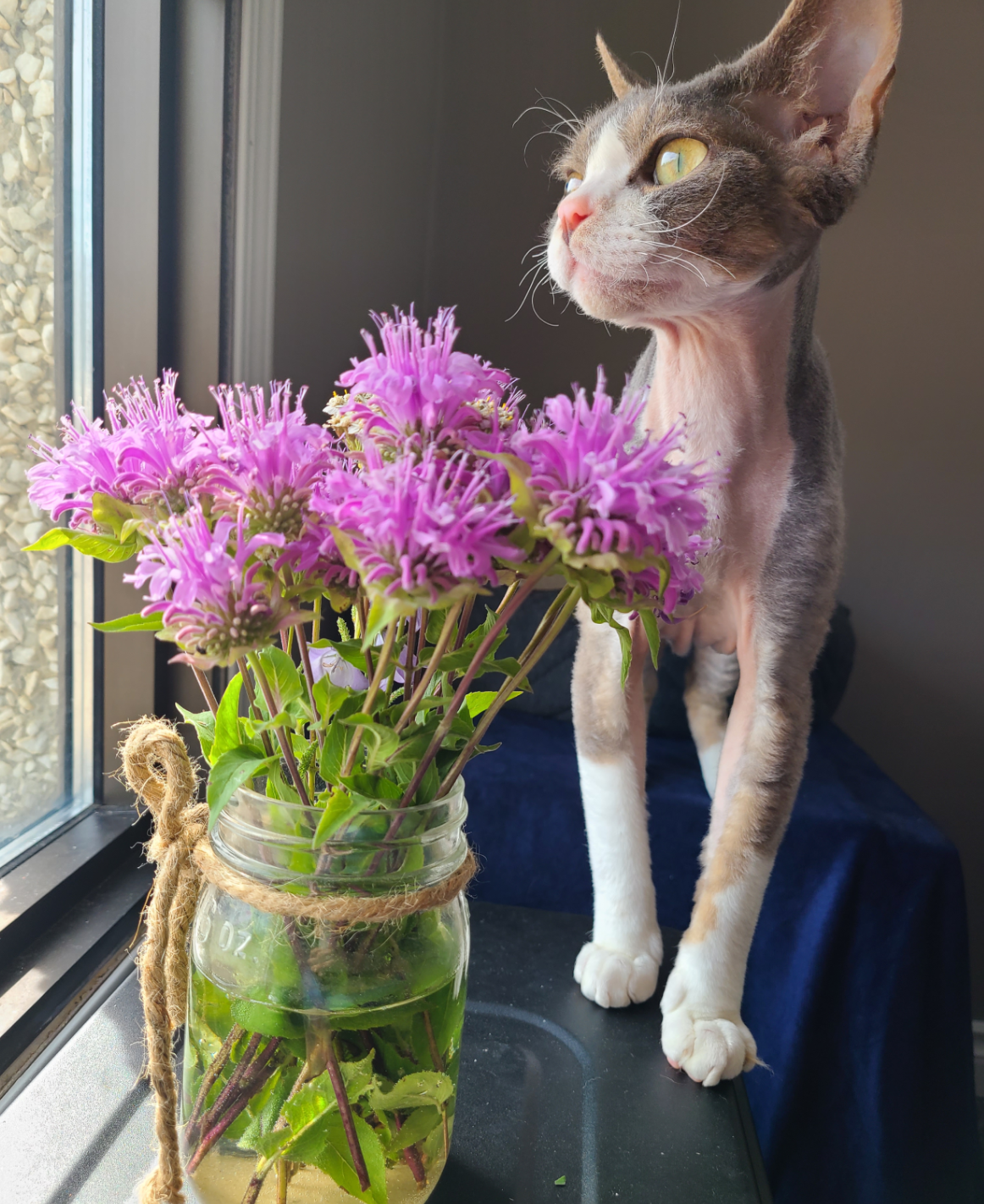 Ichabod Crane
Ichabod Crane is an adventurous Devon Rex who loves to comfort those who come into Mallory's office. He loves to cuddle and play with clients. He is often found napping and wrapped up in blankets.